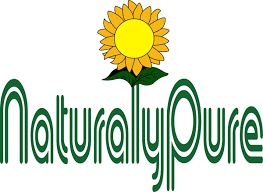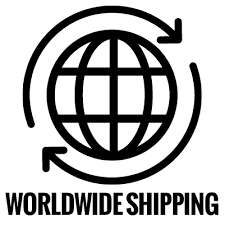 Bringing Good Health Since 1999
Natural Herbal Remedies for Specific Ailments
800-900-7724
Int: 1805-434-5444
Feel the difference for yourself!
How to Manage Menstrual Symptoms with Ease Every Time
PMS is common condition affecting about 85% of all menstruating women. If you suffer from PMS you are certainly not alone. The cycle affects emotions, physical health and behavior. As the estrogen levels drop just before menstruation, this change in many of the cases leads to symptoms of PMS.

Each woman will experience PMS / Menstruation differently however some common premenstrual symptoms are as follows: Mood swings, irritability, anxiety and stress. Difference in the appearance of skin, acne, textured skin, feeling more tired than usual. Headaches, migraines, trouble sleeping, indigestion, bloating, gas, cramps, breast tenderness. Also changes in appetite and sex drive may occur.

Symptoms usually flare up in the 5 to 11 days prior to menstruation and cease when menstruation starts, or soon afterwards. Some women experience mild symptoms but many women experience symptoms that are severe enough to disrupt their daily life.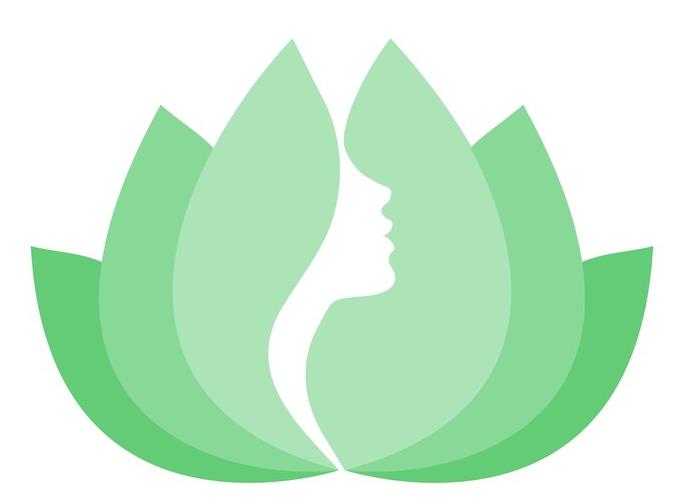 Cycle Ease is an all-natural herbal supplement which provides complete menstrual period symptoms relief. This herbal remedy works by getting to the root cause of the issue, gradually working to recalibrate your body, revitalizing, strengthening and tonifying the female system during the cycle.

You can expect to feel maximum relief, allowing you to manage hormone imbalance peacefully without interfering with your day-to-day life.

Cycle Ease is based on an ancient Chinese herbal remedy that was referred to as "Women's Precious Pills" due to its longstanding reputation as an effective herbal formula created just for women's menstrual cycle. Millions of Chinese women have used this formula regularly, now these "precious capsules" are being offered by NaturalyPure Health to Western women as an effective herbal period support.

Menstrual Symptoms Support
Abdominal or pelvic cramping.
Lower back pain.
Bloating and sore breasts.
Food cravings.
Mood swings and irritability.
Headache.
Fatigue.
Tension.
Acne breakouts.
The Precious Herbs
Cycle Ease Promotes
Psychological and Physical Health During Women's Monthly Cycles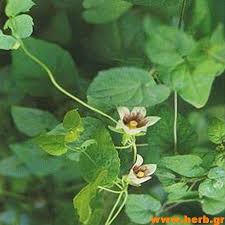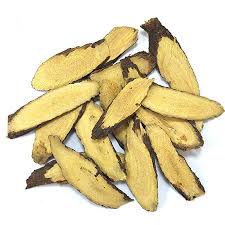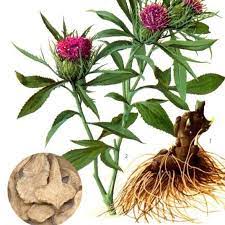 Codonopsis

Atractylodis
Macrocephalae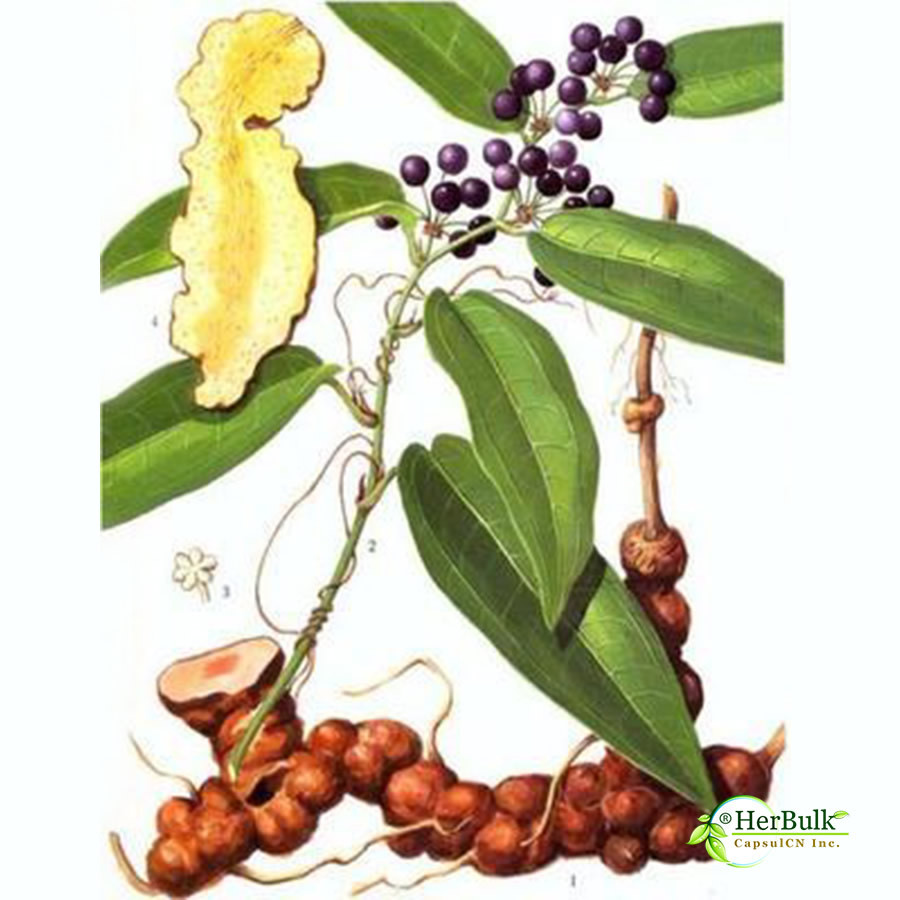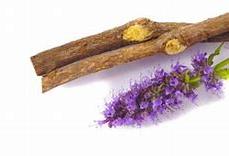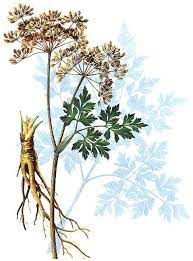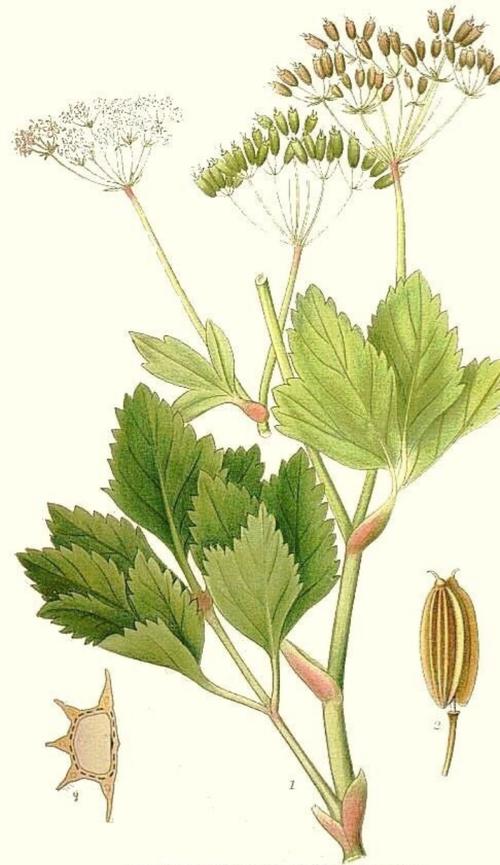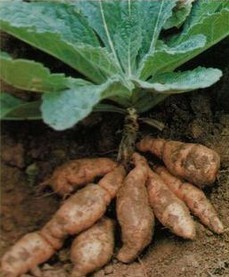 Rehmanniae
Praeparata
Order Safely Online or Call UsToll Free 1800-900-7724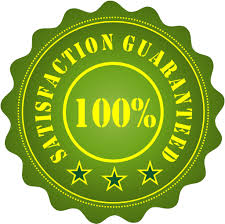 $
29.95
+ $3.95 Shipping & Handling
$
47.95
Includes S/H to Any Country
SPECIAL 2 Bottle Offer
,
240 Caps
SPECIAL 2 Bottle Offer
,
240 Caps
$
59.90
-
Includes Shipping &
Handling
$
81.90
Includes S/H to Any Country
YOU SAVE $3.93!

Call us Toll Free at 800-900-7724
International Calls at 1805-434-5444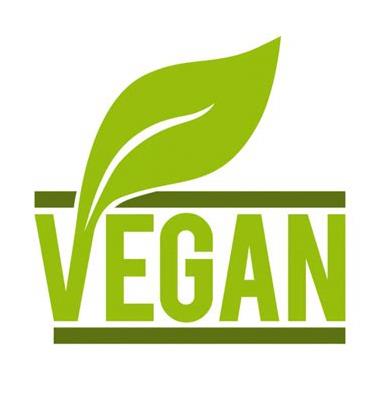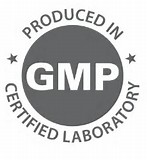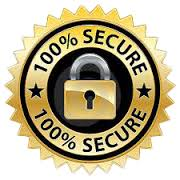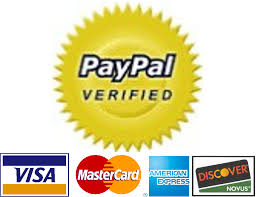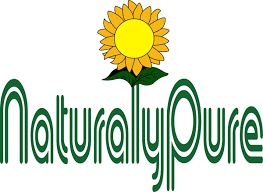 NaturalyPure Health Products, LLC Bringing Good Health Since 1999
Order Toll FREE: 1800-900-7724 - International: 1- 805-434-5444
8793 Plata Lane, Atascadero, California 93422, USA - Business Hours: 9:00 to 5:00 PST, Monday / Friday.
Take Me To The Store!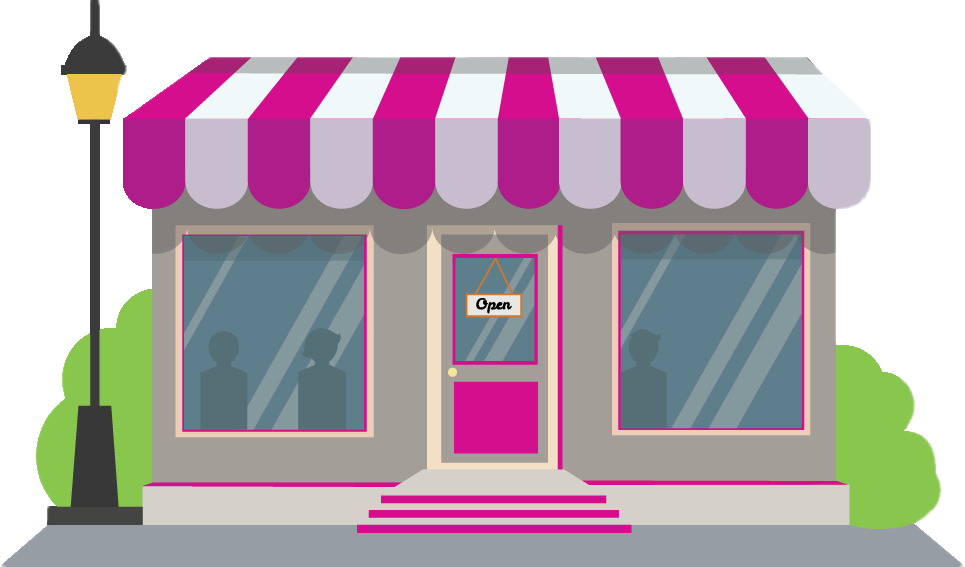 *
2
The statements and claims made about this product have not been evaluated by the US Food and Drug Administration. This product is not intended to diagnose, treat, cure, or prevent disease. Results may vary. If you are pregnant, nursing, taking medications, have a serious medical condition, or have a history of heart conditions, you should consult with a physician before using any supplements. The information contained on this web site is provided for general informational purposes only. It is not intended as and should not be relied upon as medical advice. The information may not apply to you, before you use any of the information provided on this site, you should contact a qualified medical health care provider. Using any information provided on this web site, waives any right to make any claim against the author and publisher of the information material used on this web site. Copyright 2019 2022