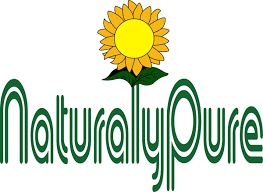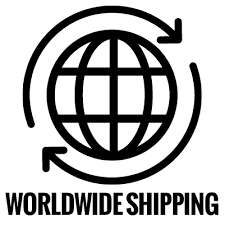 Bringing Good Health Since 1999
Natural Herbal Remedies for Specific Ailments
How to Control Yeast Infection
(Vaginal Candidiasis) the Natural Way
Vaginal candidiasis is the second most common type of vaginal infection in the United States after bacterial vaginal infections. An estimated 1.5 million outpatient visits for vaginal candidiasis occur annually, it
affects up to 3 out of 4 women at some point in their lifetimes. Many women experience at least two episodes.
during their lifetime.

Although most vaginal candidiasis is mild, some women can develop severe infections involving redness, swelling, and cracks in the wall of the vagina.
Symptoms Include:
Vaginal pains
Redness and swelling of The vulva
Vaginal rash
Burning sensation while urinating
Itching and irritation of the vagina
Watery discharge from the vagina
Vaginismus

Factors that increase risk of developing a yeast infection:
Antibiotic use
. Yeast infections are common in women who take antibiotics. Broad-spectrum antibiotics, which kill a range of bacteria, also kill healthy bacteria in your vagina, leading to overgrowth of yeast.

Increased estrogen levels.
Yeast infections are more common in women with higher estrogen levels, such as pregnant women or women taking high-dose estrogen birth control pills or estrogen hormone therapy.

Uncontrolled diabetes.
Women with poorly controlled blood sugar are at greater risk of yeast infections than women with well-controlled blood sugar.

Impaired immune system.
Women with lowered immunity, such as from corticosteroid therapy or HIV infection — are more likely to get yeast infections.

The period of time that these symptoms remain untreated may determine how severe
the yeast infection is.
800-900-7724
Int: 1805-434-5444
CandidaFree
is a unique preparation based on an ancient Chinese remedy, which through hundreds of years of use has been modernized to an optimum degree of efficiency to support the fight against yeast infection.


CandidaFree
supports the female reproductive system, quickly and efficiently, clearing and tonifying to protect and balance vaginal flora and fauna.
Introduced to the US for the Fist Time,
a Unique Product to Support Yeast Infection Relief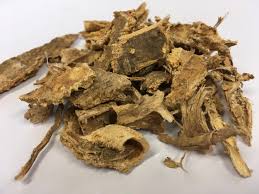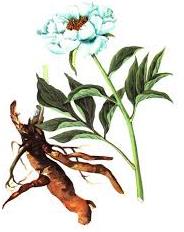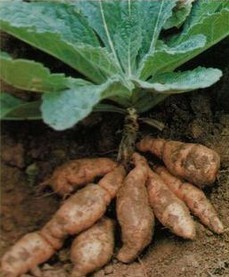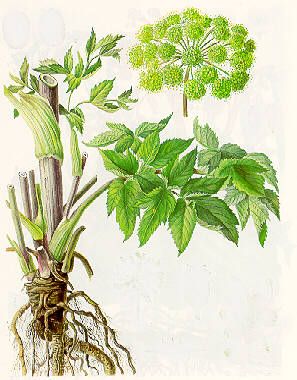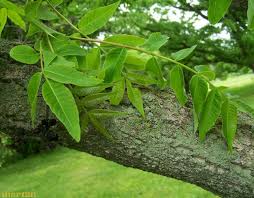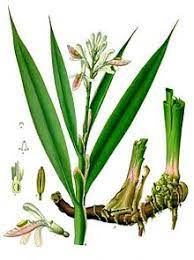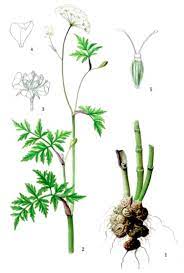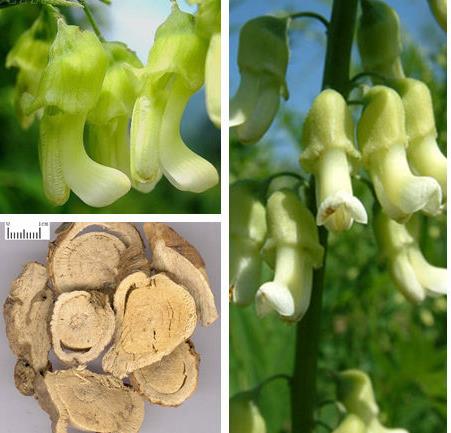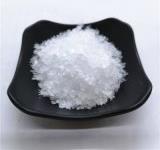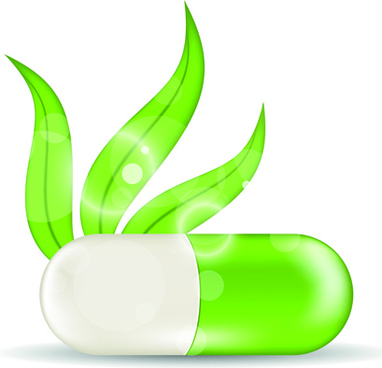 All in One Vegan Capsule for Your Intimate Wellness
No Prescription Needed, No Side Effects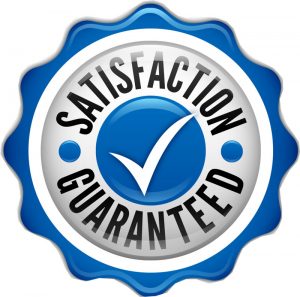 Order Safely Online or Call UsToll Free 1800-900-7724


$
29.95
+ $3.95 Shipping & Handling
$
47.95
Includes S/H to Any Country
SPECIAL 2 Bottle Offer
,
240 Caps
SPECIAL 2 Bottle Offer
,
240 Caps
$
63.85
-
Includes Shipping &
Handling
$
87.90
Includes S/H to Any Country
YOU SAVE $3.93!
Call us Toll Free at 800-900-7724
Call us Toll Free at 800-900-7724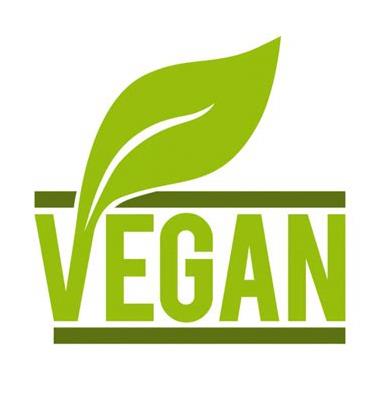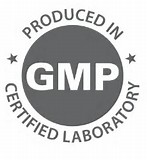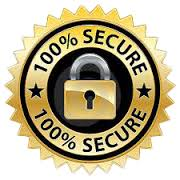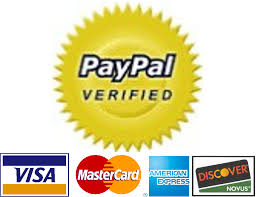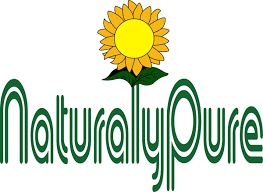 NaturalyPure Health Products, LLC Bringing Good Health Since 1999
Order Toll FREE: 1800-900-7724 - International: 1- 805-434-5444
8793 Plata Lane, Atascadero, California 93422, USA - Business Hours: 9:00 to 5:00 PST, Monday / Friday.
*
2
The statements and claims made about this product have not been evaluated by the US Food and Drug Administration. This product is not intended to diagnose, treat, cure, or prevent disease. Results may vary. If you are pregnant, nursing, taking medications, have a serious medical condition, or have a history of heart conditions, you should consult with a physician before using any supplements. The information contained on this web site is provided for general informational purposes only. It is not intended as and should not be relied upon as medical advice. The information may not apply to you, before you use any of the information provided on this site, you should contact a qualified medical health care provider. Using any information provided on this web site, waives any right to make any claim against the author and publisher of the information material used on this web site. Copyright 2019 2021
Take Me To The Store!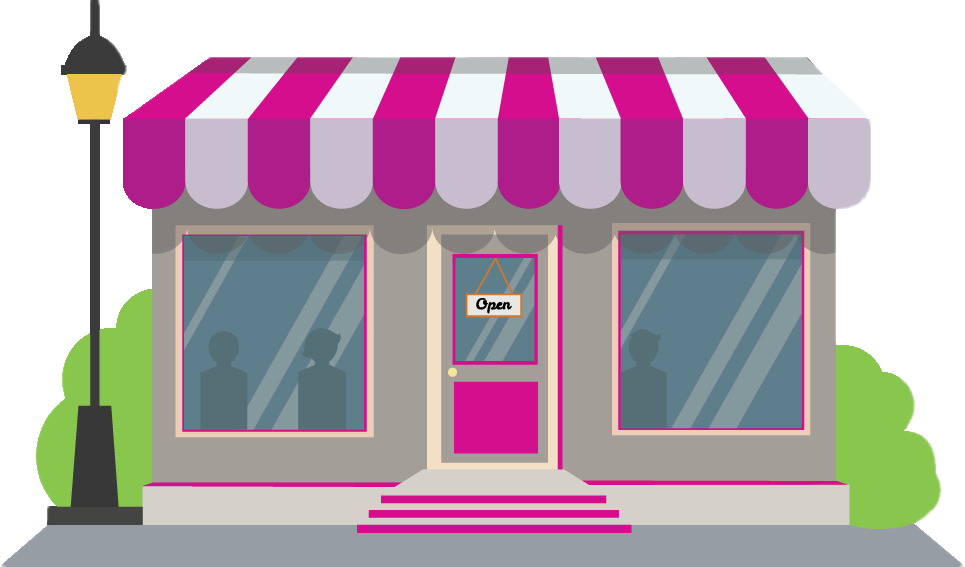 To Order With a Check / Money Order or to Fax Your Order CLICK HERE