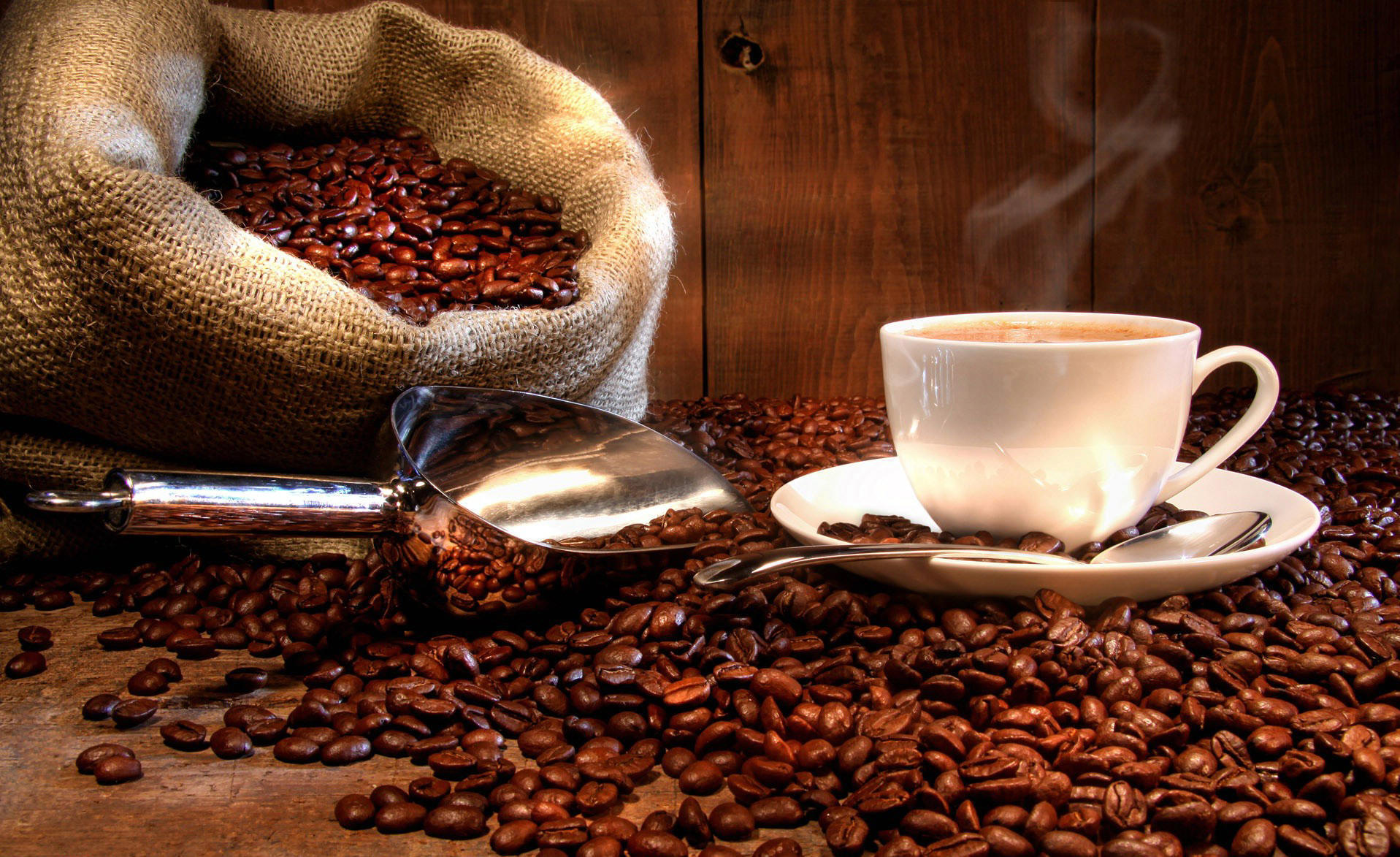 Gourmet
Black Coffee
When Coffee & Health Matters
Gano Supreme TM

Gano Supreme Black Coffee is a blend of rich Gourmet quality coffee beans, blended with top grade extracts of Ganoderma Spore and Cordyceps Sinensis mushrooms with a touch of Green Tea to boost your immune system to the highest level while you are enjoying the taste ofthis remarkable coffee.
Gano Supreme contains the precious spore
powder of the ganoderma fruit, which is the
most potent part, containing all the essential
biological properties to boost the immune system.
We went further, added to your coffee Cordyceps Sinensis mushroom extract, a well-known and
highly valued traditional Chinese health tonic.
Cordyceps Sinensis has a broad range of
biological actions on the liver, kidneys, heart and
the immune system. Also known as energy booster.
Last but not least, Green Tea extract. Rich in
polyphenols such as bioflavonoid and
antioxidants such as EGCG, has been credited
with providing a wide variety of health benefits.
Gano SupremeTM
A remarkable Black coffee with Ganoderma Spore
Cordiceps Synensis and Green Tea extract
Give to Your Immune System the Boost that it Needs!
You Will Feel the Difference with a Burst of New Energy
<![if !vml]>
<![endif]><![if !vml]>
<![endif]>
Order Yours Online Now
or Call Us Toll Free 1800-900-7724
Gano Supreme Black Coffee - Box of 24 Sachets
$19.95 - $3.00 Shipping and Handling, US orders Only.


$42.90 - 2 Box Offer, Includes Shipping & Handling, US Orders Only. - You Save $3.00

NaturalyPure Health Products, LLC
Order Toll FREE: 1800-900-7724 - International: 1- 805-434-5444
8793 Plata Lane, Atascadero, California 93422, USA - Business Hours: 9:00 to 5:00 PST, Monday / Friday.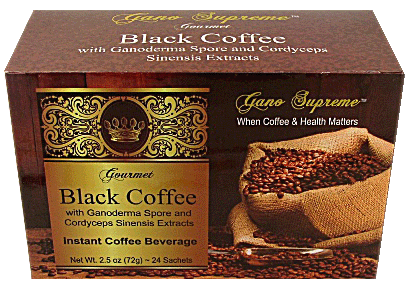 Instant Coffee Beverage
Just add sweetener an cream to your taste and enjoy
the power of Gano Supreme.
Gourmet Black Coffee + Ganoderma Spore + Cordyceps Sinensis + Green Tea Extract = Gano Supreme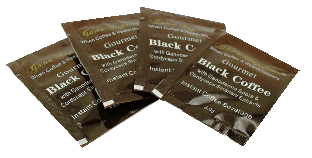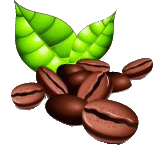 Now Available!
100% Pure
Certified Organic Ganoderma Spore
in Vegan Capsules